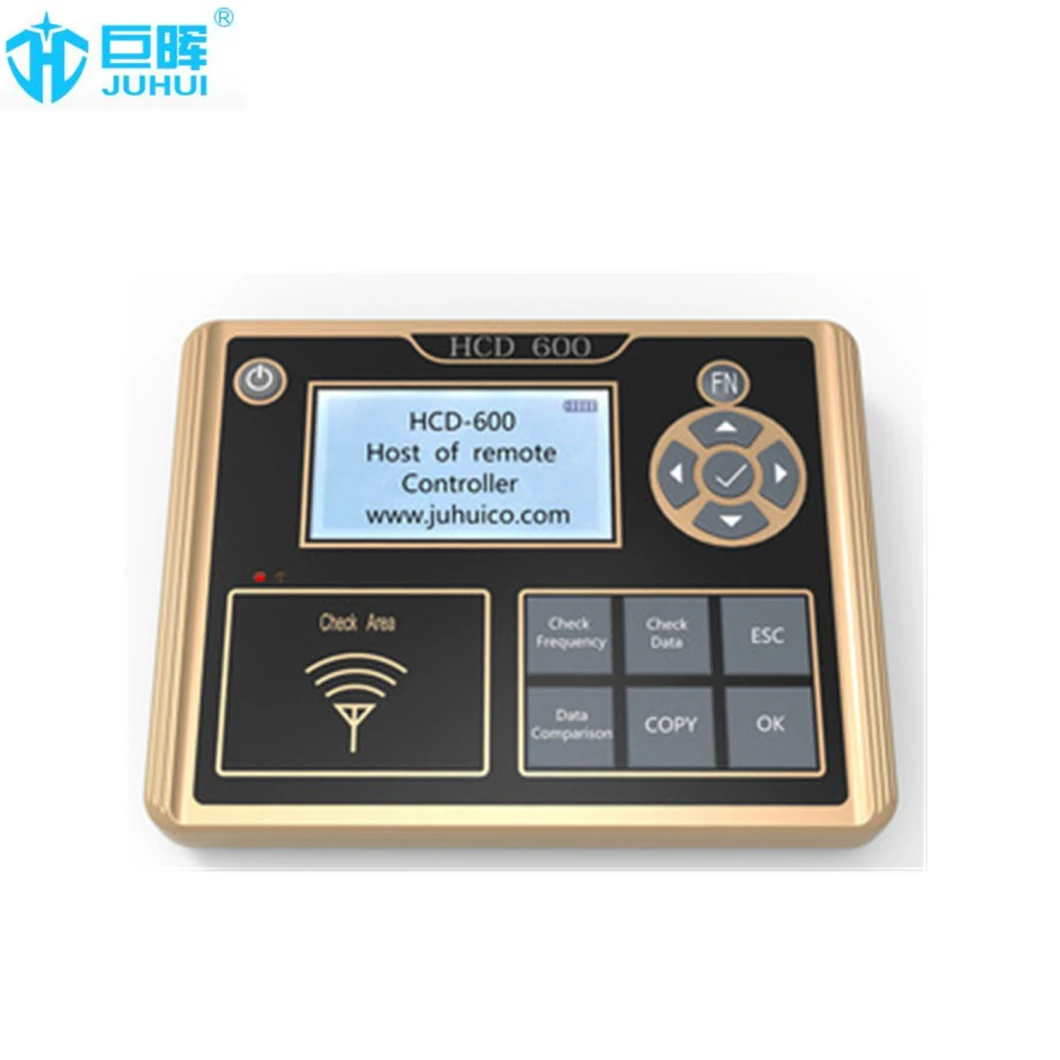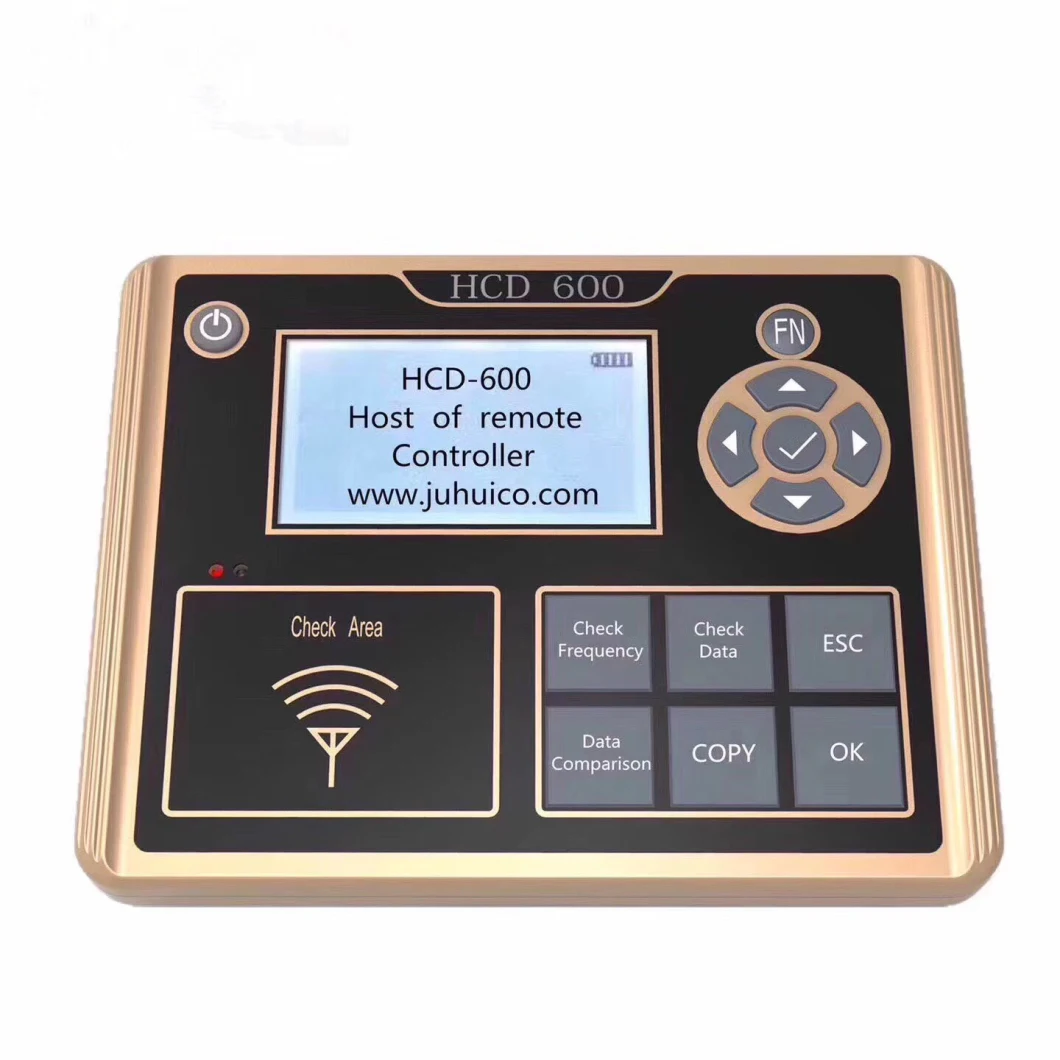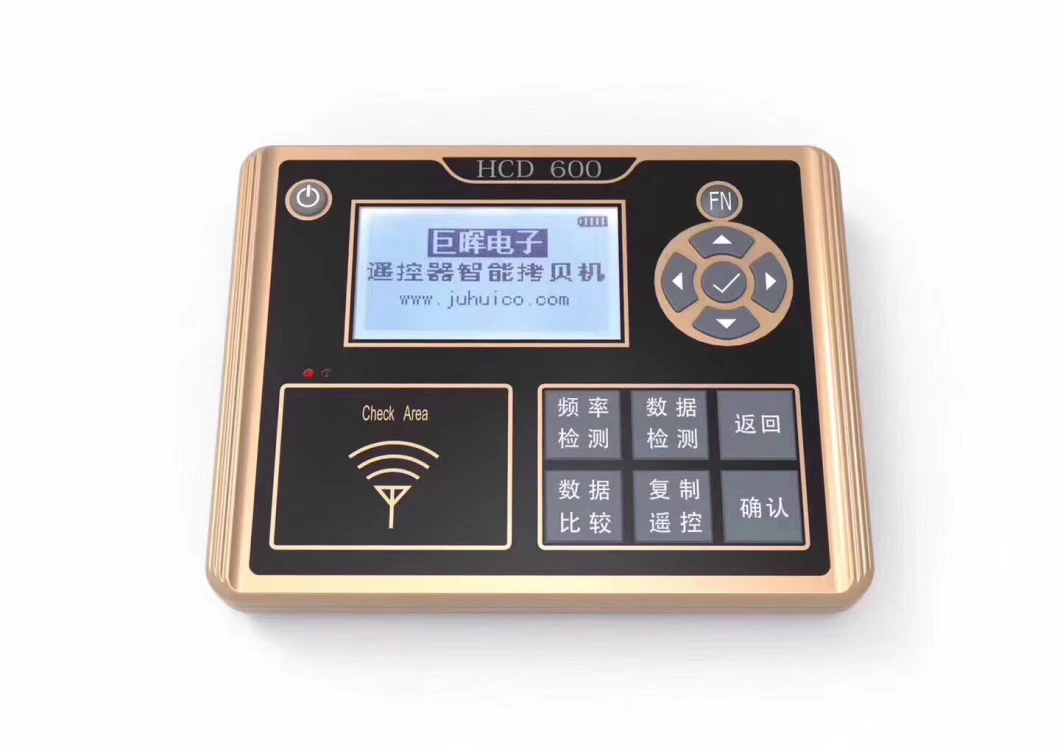 HCD600 remote control duplicator machine for garage door
Product Description
OEM√ WARRANTY√ COMPENSATION√ FREE SAMPLE√
EXPORTING TO WORLD MARKET√ 5 YEARS√ ODM√
MANUFACTURE√ CUSTOMIZED√
Shipment:
by air, by sea, DHL, TNT etc.
Guarantee:
The quality problem from us, and we will bear the responsibility. we will make new order or solve the problem by negotiation.
Company background
Our factory covers an area of approximately 2000 square meters,where for the past 10 years we have been manufacturing electronic products,mainly remote control,receiver,door opener system,motorcycle alarm and remote control duplicator etc.Our company professional R&D staff can meet your different request. we have advanced equipment for production, such as SMT , frequency machine, logo Engraving machine laser etc.
A. Feature
1. You can choose bistable (continuous ouput) or monostable( momentary output) directly when learning code with remote control.
2. The receiver is use-friendly. We can produce them with different code remote control as your request the receiver is widely used as motorcycle alarm receiver, electric vehicle alarm receiver, sliding gate receiver, auto gate receiver, sliding door receiver, rolling door receiver, ceiling fan receiver l etc
B. Technical parameters:
Momery code: 480 codes for 2 channels
Decode: All decodes
Monostable mode and biastable mode: You can choose the mode you like when you learning code with remote control
Channel: 1.2 channel as your request
Receiver moule: Superheterodyne receiver moule
Output: +12V output. -12Voutput. Dry connect output
voltage: AC/DC12-24V
1. LEARNING CODE:
Press S1 (1S at least), LED will lights (1S) off( 1S) lights again, now press any button of the remote, receiver LED will go off if the code is learnt. Then release the button of the remote. If failed learn code with remote control. LED will light for 10s and exit learning status.
Each channel can learn 140 codes.
It supports all the codes including fixed code and rolling code
2. How change monostable/ bistable mode:
Press S1 1 time, LED flashes 1 time and the first channel (monostable) activates.
Press S1 2 times, LED flashes 2 times and the 2ND channel (monostable) activates.
Press S1 three times, LED flashes three times and the first channel (bistable) activates.
Press S1 four times, LED flashes four times and the 2ND channel (bistable) activates.
3. DELETING FUNCTION:
Delete one code: Press S2 for 1S and release, LED lights, press the button that you want to delete the code. Then it's ok.
Delete all the codes: Long press S2 for 8 Ss, LED lights, release your hand and LED goes off, now all the codes are deleted.
4. NOTICE:
Since the data of rolling code is relatively bigger, it'll take a little more time to operate remote with rolling code than that with fixed code.
If you learning same code for more than one time, only the last code is memorized.
Brand name
JUHUI or CUSTOMIZED
Model No
JH-RX01-TX41 Receiver with 2 channels 480 codes
Decode
SC2260, EV1527, EV527, HT6P20B, HT6P20D, HCS301, HCS300, duplicator for clone etc
Frequency
315MHZ, 433.92MHZ or customized
Modulation type
FSK/ASK
Tech. parameter
SAW
Operating temperature:
-20 ° C ~ +50 ° C
Battery
27A/23A. 12V
Case
Metal and plastic
Distance
About 80m ( open space)
Lead time
1-5 days for samples, 20-30 days for order
Package
500pcs/CTN
MOQ:
300pcs
Supply ability
100.000pcs/Month
Package
500pcs/CTN
CTN dimension
53.5*22.5*35cm
Payment term
30% before production, 70% before shipment . T/T. Western union. Paypal
Terms of trade
FOB or EXW
Application
1. motorcycle alarm remote control
2. electric vehicle alarm remote control
3. sliding gate remote control, auto gate remote control, sliding door remote control, rolling door remote control
4. ceiling fan remote control
5. access system remote control
6. wherever remote control needed