Product Description
Main specification
W3D Scanning
Without the need of cables to connect to computers, you can enjoy complete freedom of 3D scanning.
Real-time visualization
Real-time data display on your smartphone or tablet, for ease of scanning of large objects and scenes.
Portable and user-friendly
Light-weight 3D scanner & "AirMaster", intuitive workflow for easy operation.
Long battery life
Adaptable to measurement tasks in indoor, outdoor and other complex environment;
Advanced operation
AirMaster wireless computational processor, with a built-in het-
erogeneous multi-core SOC processor, offers a calculation of
image data completely driven by the hardware.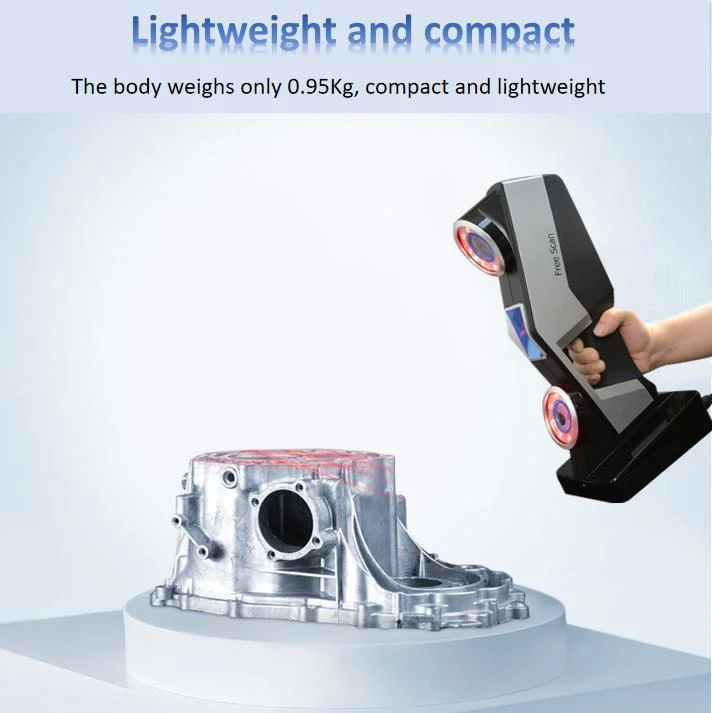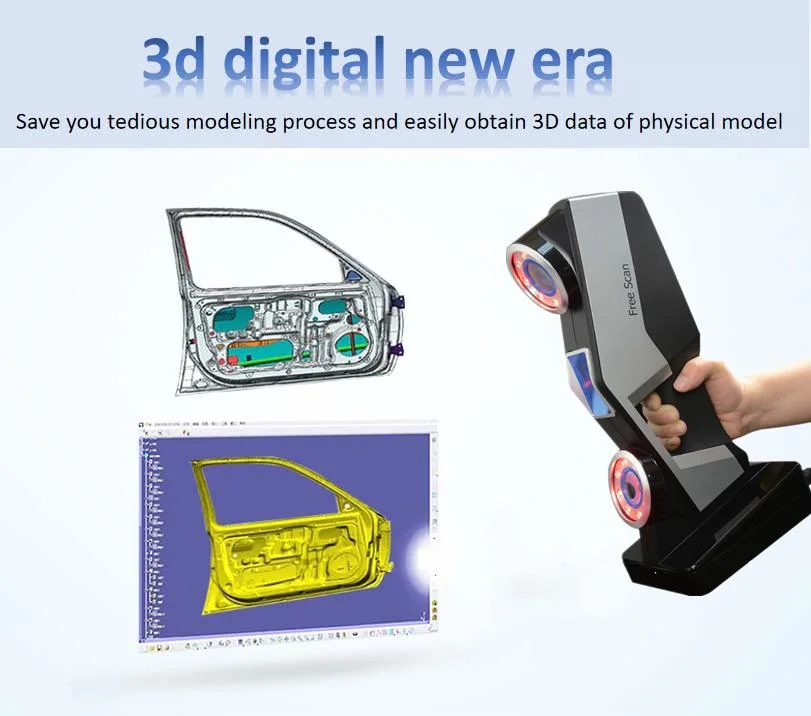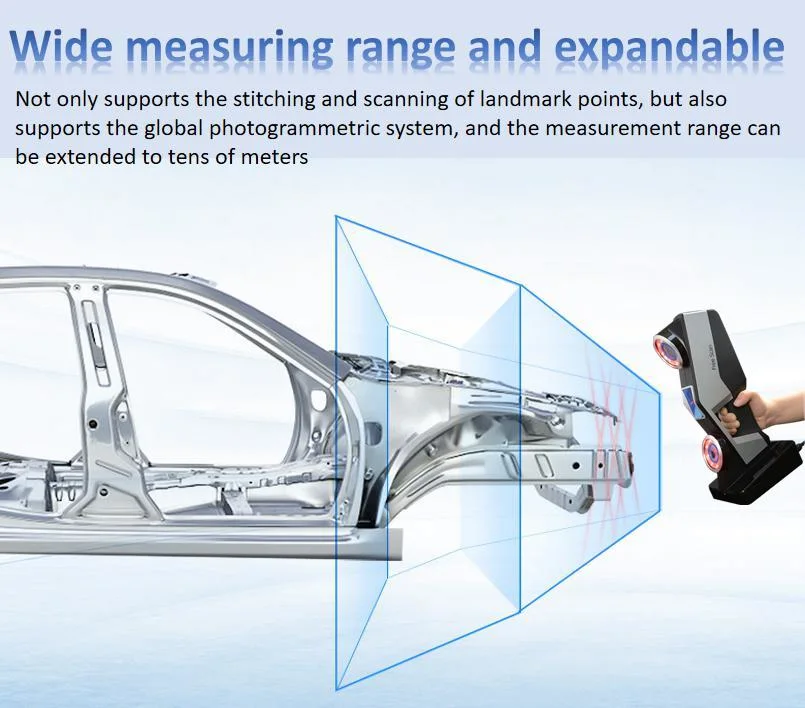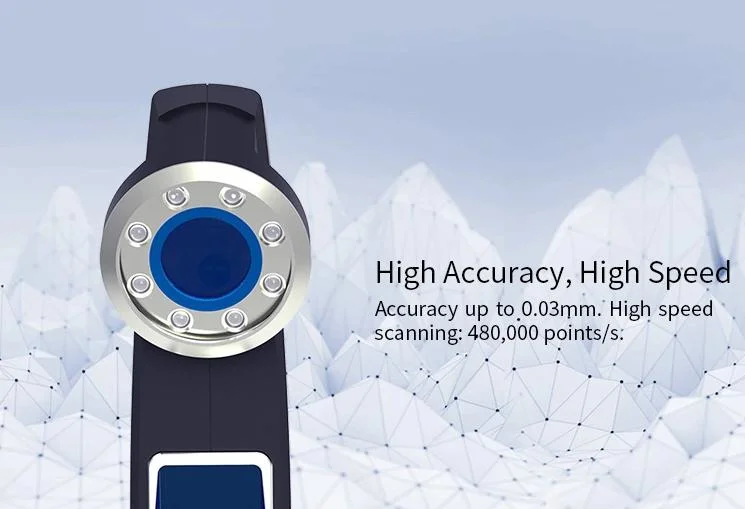 ♦ Quickly identify the paper 1D barcode
♦ Plug & Play design, No need driver
♦ Auto sensing & continuous scanning
♦ Appearance with ergonomic design
♦ Long working time with 2600mAh battery capacity
♦ Compatible with a variety of systems
Specification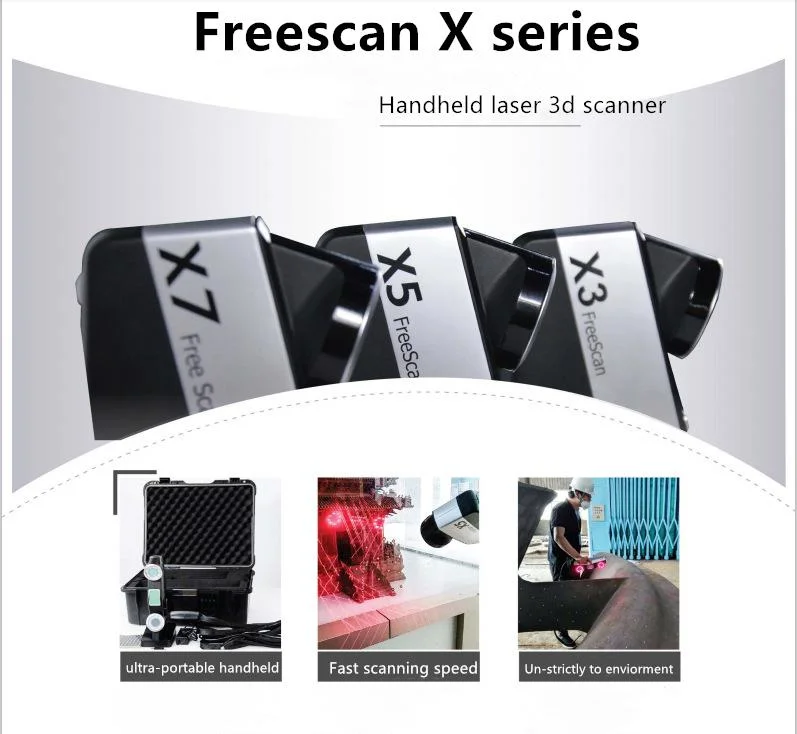 Mode
Freescan x3
Freescan x5
Freescan x7
Weight
0.95kg
Dimension
130*90*310mm
Scan rate
240,000 points/s
350,000 points/s
480,000 points/s
Scanning area
280*250mm
300*250mm
300*275mm
Light source
laser cross lines X3+1 class 2 (eye-safe)
laser cross lines X5+1 class 2 (eye-safe)
laser cross lines X7+1 class 2 (eye-safe)
Resolution
0.10mm
0.1mm
0.05mm
Accuracy
0.03mm
0.03mm
0.03mm
Volumetric accuracy
0.02+0.10 mm/m
0.02+0.08 mm/m
0.02+0.06 mm/m
Extended scanning configuration
Digimetric
Volumetric accuracy with Digimetric
0.020+0.025 mm/m
Standard-off distance
300mm
Depth of filed
250mm
Scanning parts size
0.1-6mm
0.1-8mm
0.1-8mm
Samples Display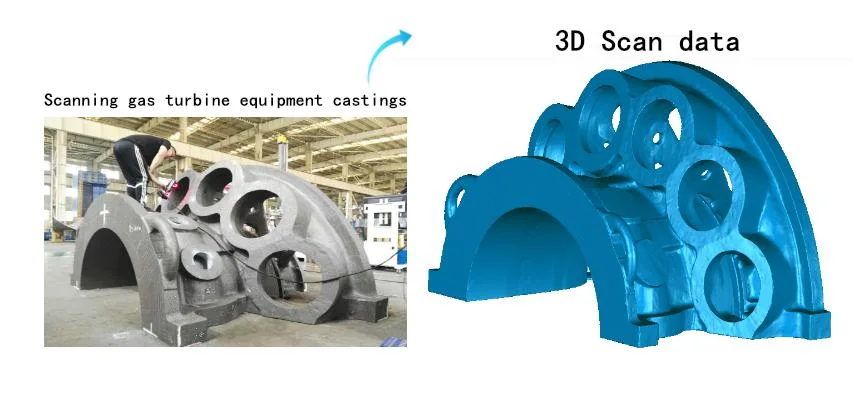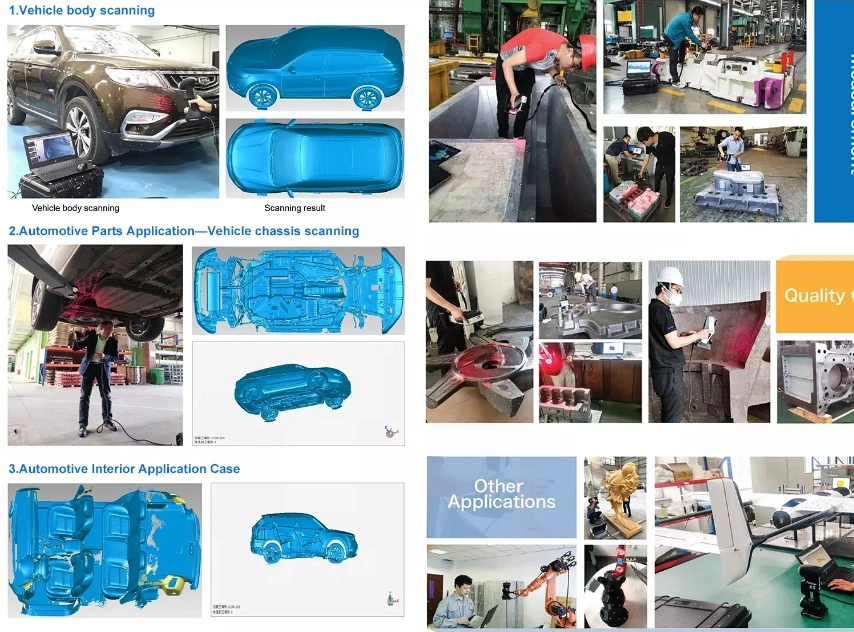 Another type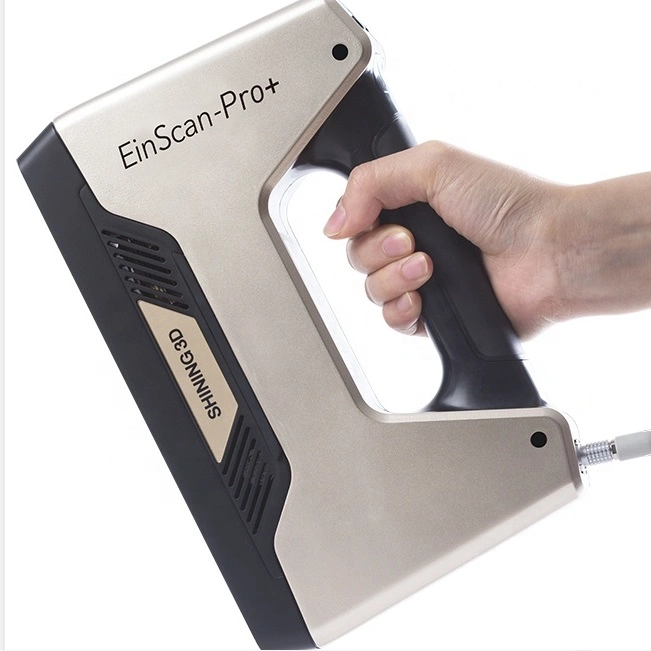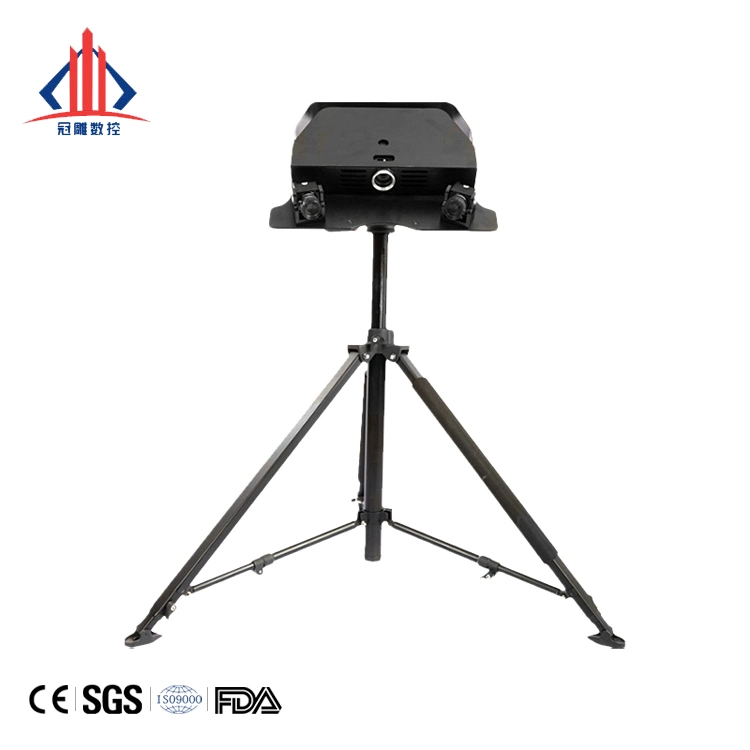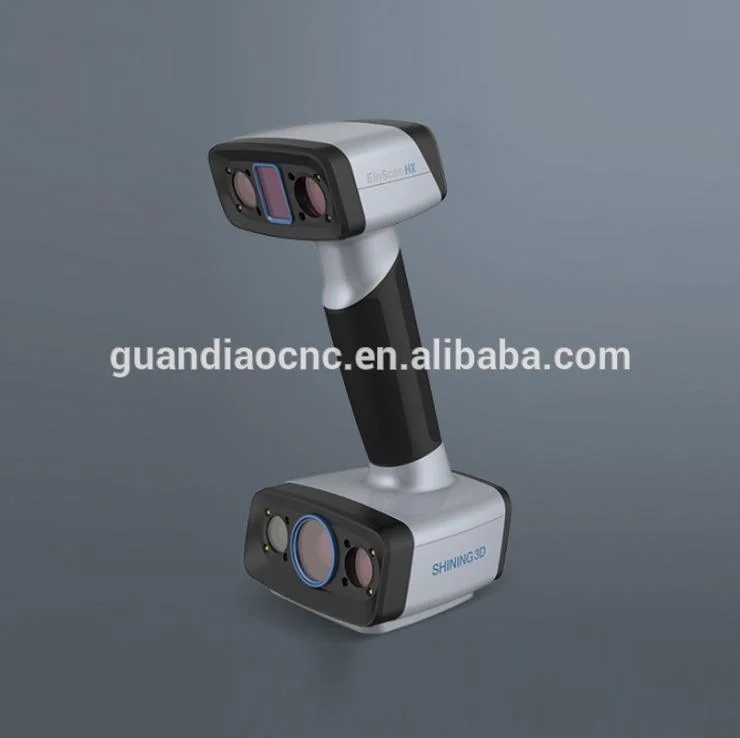 Contact me