42" G type Servo Controlling&Copying Warping Machine
Introduction:
This machine winds the bobbin yarn onto the warp beam according to the fixed length or fixed circles you required. Then the datas of first motherboard will make the corresponding number of disk through the servo control. The suitable materials includes: coton yarn, ciscose yarn, blended yarn, polyester filament and high&low elastic wire.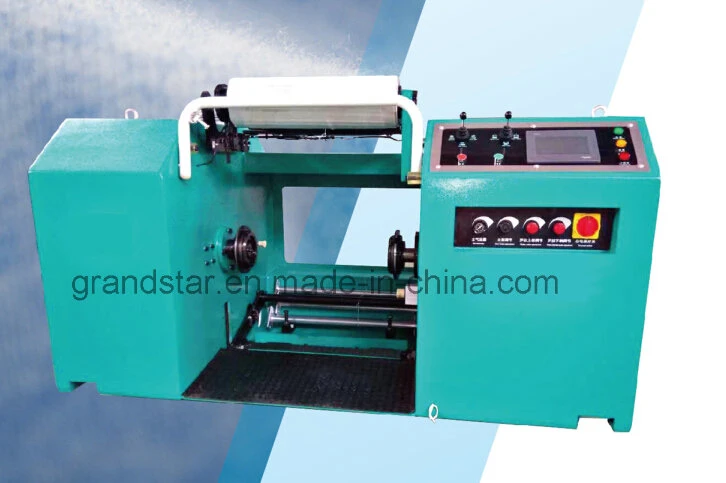 Main technical parameter:
1, Beam specifiction: 42"(535*φ1060), 40"(535*φ1000), 30"(535*φ760)
2, Warping speed: (100-1000)m/min, slow motion speed: about 20-50m/min
3, The oiling roller speed: 0-10rpm/min
4, The amount of yarn storage: 10m
5, The winding motor: 11KW, 1440rpm
6, The capacity of creel: 204 spindles
7, The space requirement: L(20m-22m)*W(6.5m-8m)*H(2.5m-2.6m)
8, Air pressure: at least 4.5kg/cm2
Main features:
This machien is mainly composed of a front, the handign device for warp beam, speed roller, zigzagreed, (the 180 degree can change to unilateral 45 degrees, the number of yarn per inch start at 6 needles which can adjusted by client's requirements), automatic refueling, servo controlling tension roller, pneumatic yarn storage device, yarn detecting device, laser stop device, creel, tension device and supporting yarn spare parts ,etc.